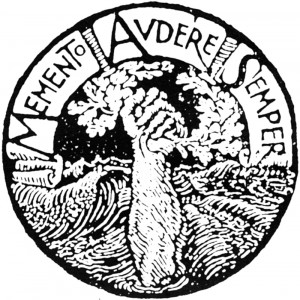 Experience your own music.
Prosdocimi Recording Studio has been designed for musicians and, of course, for their music.
The studio is a timeless place where every musician can find its unique inspiration and dimension.
Thanks to the audiophile equipment and to the staff you can bring your music to life at its best.
Prosdocimi Recording Studio welcomes you to let you live a unique, exciting, creative experience where the limit is just your immagination.